Our Talent acquisition
Marathon TS excels at delivering the right staffing resources when, where and how our clients need them.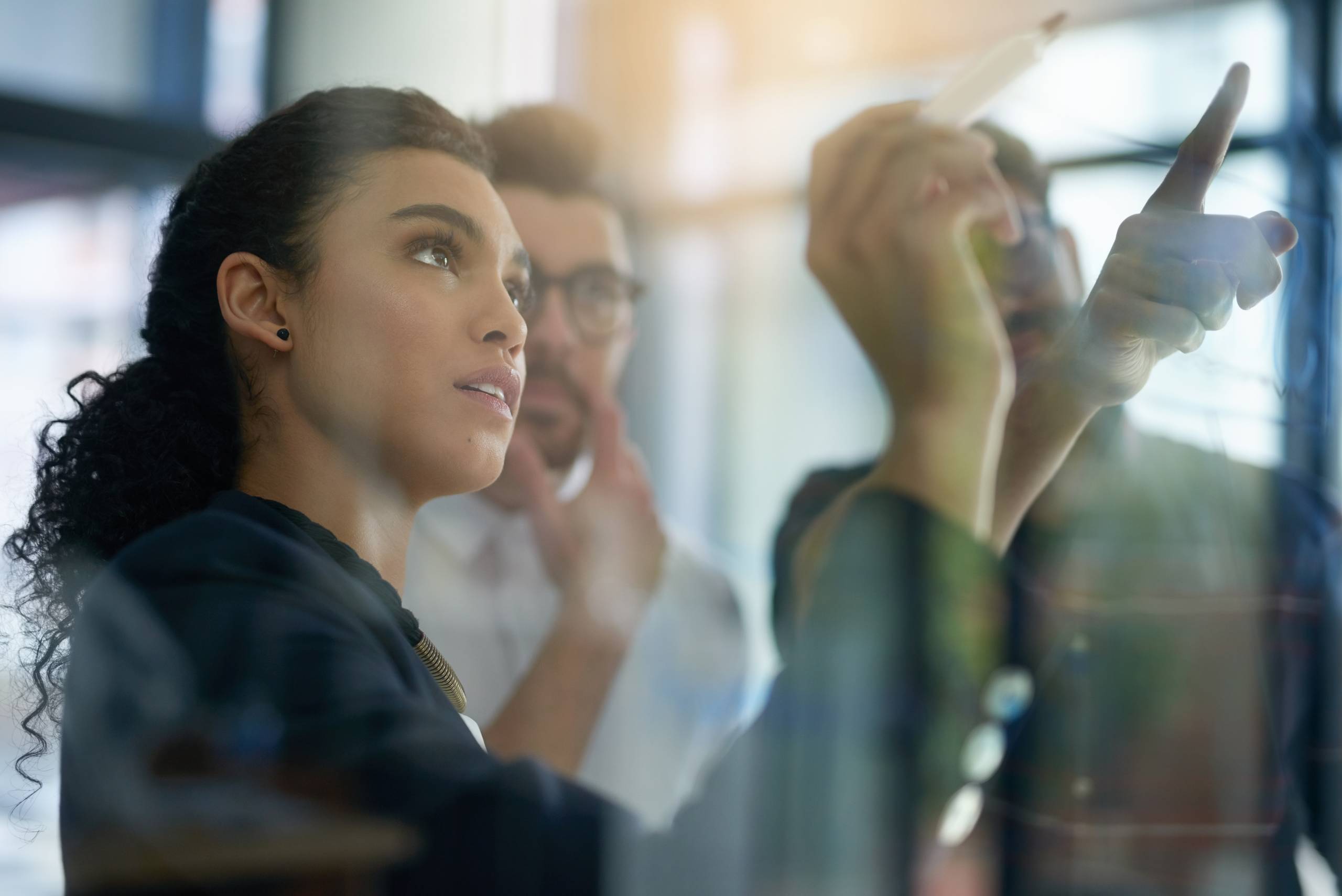 Marathon TS' track record of results is rooted in its comprehensive, proprietary recruitment process that guarantees the best match in terms of technical capability and corporate culture fit.
Marathon TS provides a full range of consulting and recruitment services for clients that require support from individuals who have specialized skills and experience in specific technical or subject-matter disciplines.
We have successfully located and hired personnel to support Marathon TS projects throughout the United States.
Proprietary Recruiting Methodology
To identify, screen, and provide resources, Marathon TS uses its proven and proprietary Marathon Human Capital Management (Marathon HCM™) recruiting/staffing methodology that was developed by the founders of Marathon TS and is based on repeatable best practices utilized by them during more than 30 years working in the Staffing Industry. It is a proven seven-phased approach that is detailed below.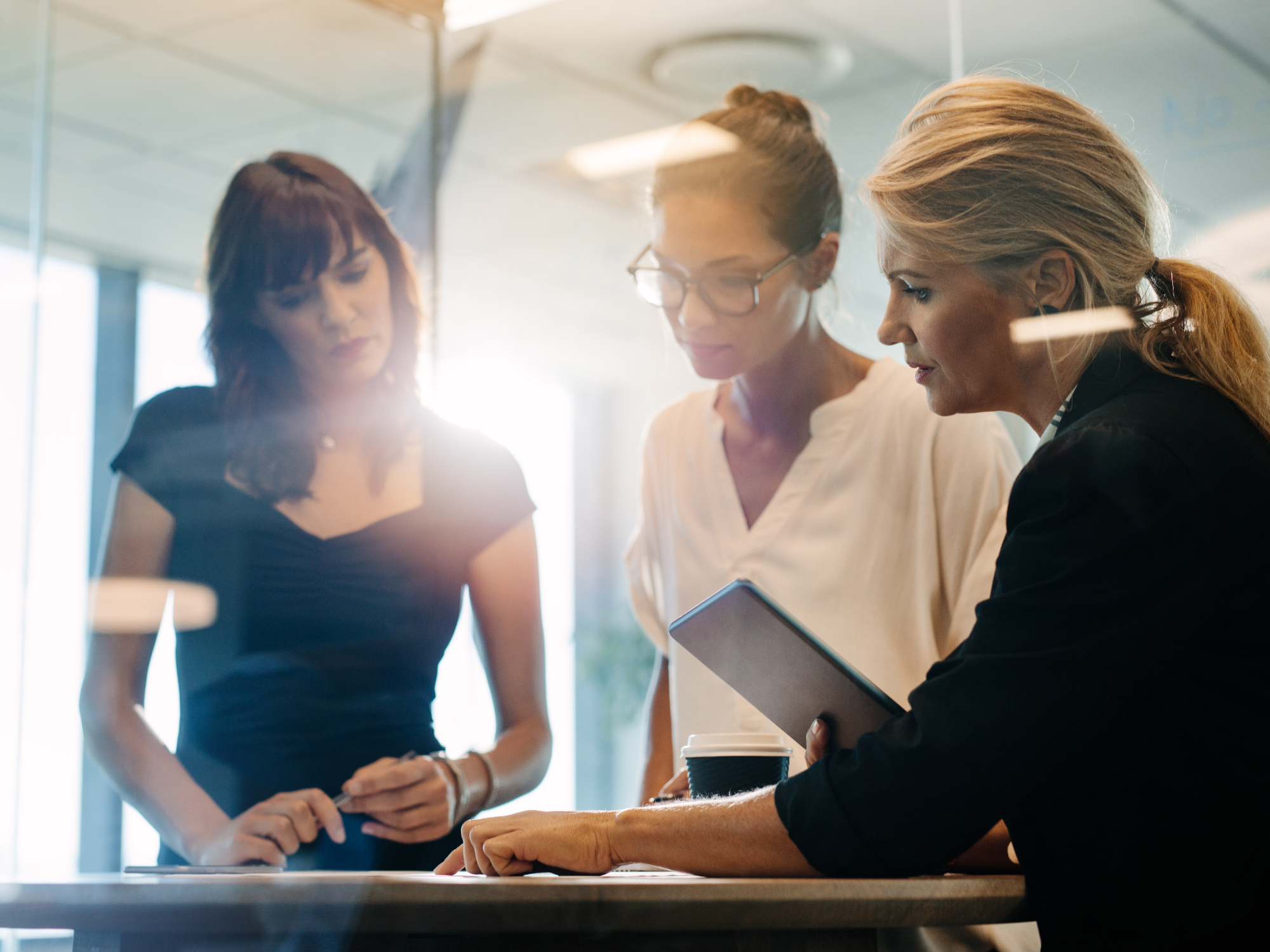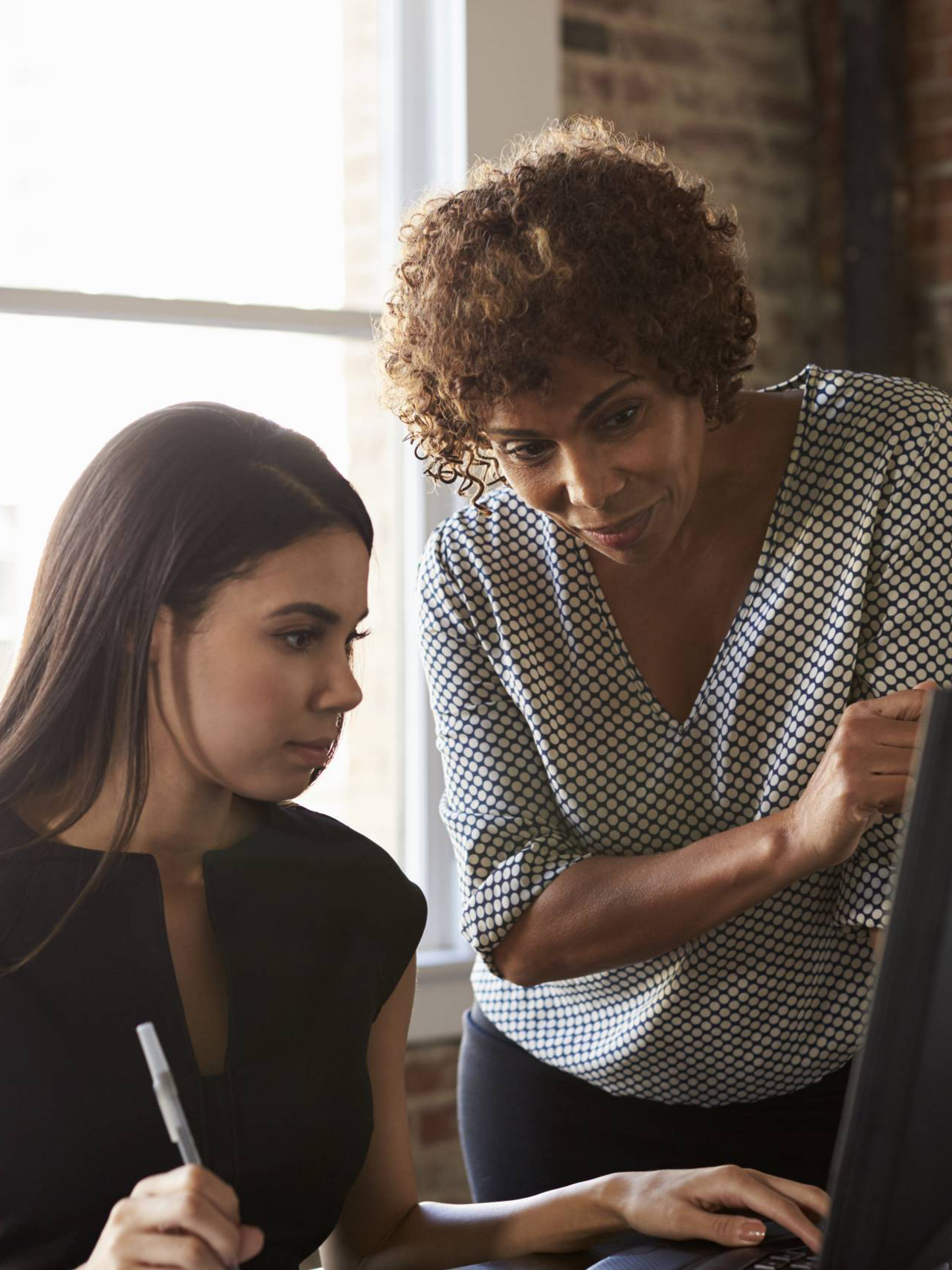 Marathon TS' proprietary tools can identify job candidates from hundreds of internet sources and rank-order the candidates based on how well they match specific job criteria. Marathon TS' process for locating and hiring qualified personnel is supported by an industry- leading tracking system that is an internet-based product that combines email, calendar functions, sourcing, applicant tracking, job management and customer relationship management into a single internet-based solution. We provide our recruiters with a full suite of sophisticated search and reporting capabilities and up-to-date information on thousands of qualified professionals located throughout the United States.
Marathon TS has also formed strategic alliances with several of the internet's leading job and career websites. These alliances not only provide us with access to thousands of top-quality job seekers with the skills, expertise and experience needed to support our clients and our own programs, but also improve our capability to meet surge requirements and satisfy short notice staffing requirements.