Our Mission
Providing Winning IT Solutions for Government and Industry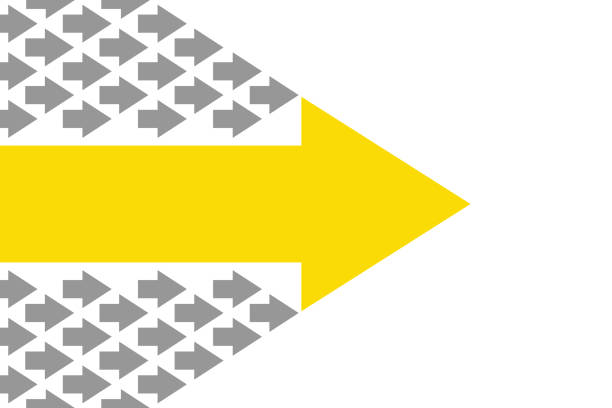 The ownership team has worked together for years and has a track record of successfully building high-growth companies that can adapt and scale as needed. Their suite of expertise is a significant differentiator for Marathon TS.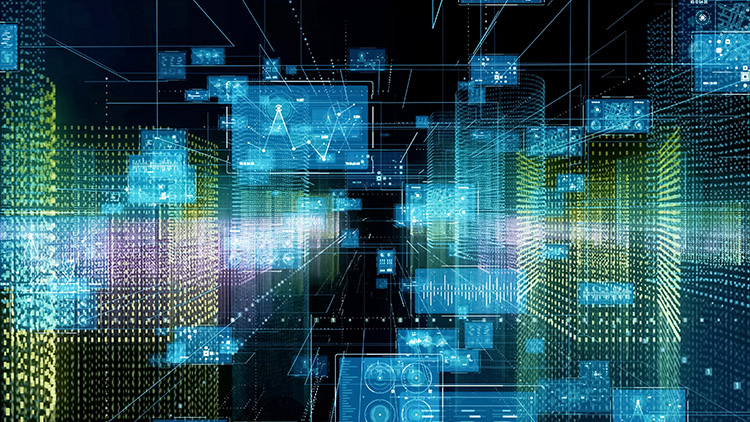 Marathon TS started out as a staffing company, and that remains a core strength. Our ability to find the right people for the job allows us to deliver on our own contracts for developing and deploying technical solutions.
Pam Siek
Pamela K. Siek has been the Chief Executive Officer of Marathon TS. since its inception in 2009. Since then, she has led the transformation of this woman-owned small business into an award-winning company with an impressive track record of year-over-year growth. Siek began her career as a Software Engineer, and she has extensive experience in computer systems analysis, design, and development.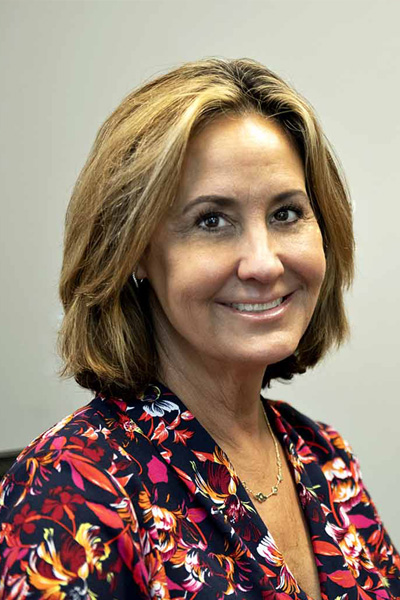 Alan Siek
Alan R. Siek is Executive Vice President and Chief Operating Officer (COO) of Marathon TS. He is responsible for overseeing the company's day-to-day operations as well as all financial activities, including accounting and financial reporting.
Mark T. Krial
Mark T. Krial is President of Marathon TS and brings more than 30 years of experience to his role. His expertise in the development and implementation of strategic plans and the management of IT sales and marketing organizations have been critical to Marathon's success.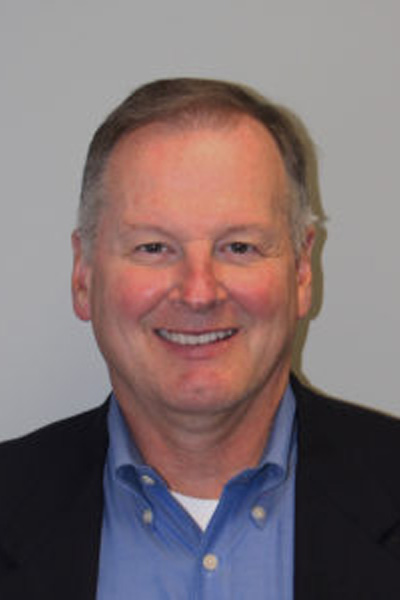 Kevin Davis
Kevin Davis is Vice President and General Manager at Marathon TS. He oversees the company' recruiting efforts for government, government contractors, and commercial entities. His proprietary approach, leveraging people and technology, has exponentially increased the company's revenues. Before joining Marathon TS, Kevin spearheaded sales and recruiting for Apex Systems' Government Services division..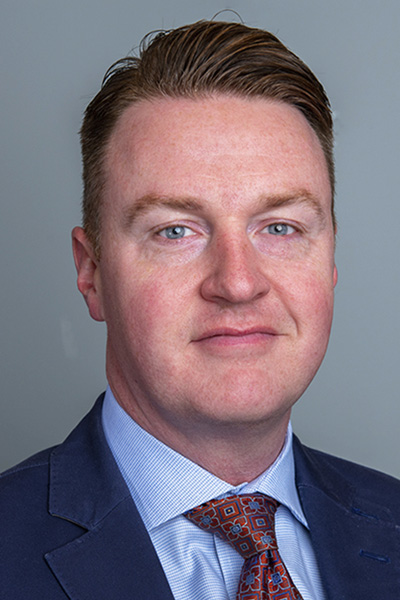 Brett Herberger
Brett Herberger is Vice President of Recruiting at Marathon TS. He is responsible for recruiting, training, managing, and developing the Marathon TS team. With his strong recruiting background and leadership skills, Brett has been a primary driver in Marathon's ability to recruit top-tier cleared talent with highly desirable IT skill sets.