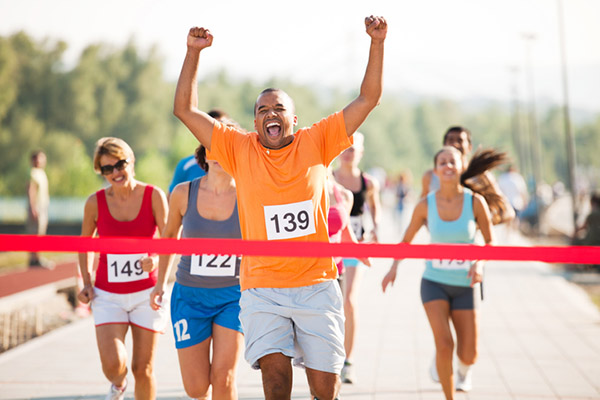 Winning Solutions
Marathon TS has built a track record of success leveraging people and technology to deliver state-of-the-art solutions to our government and commercial clients. We deliver a full range of services from consulting to recruitment to best-in-class systems development and deployment.
If you need IT done right, Marathon should be your first stop.
Talent Acquisition
Marathon TS excels at delivering the right staffing resources when, where, and how our clients need them. Our proprietary recruitment process guarantees the best match in terms of  technical capability and fit with the corporate culture. We have successfully located and acquired talent throughout the United States to support Marathon projects, government contracts, and commercial projects. Whether you need specialized skills, deep experience, subject matter experts, or a specific clearance levels, Marathon TS can deliver.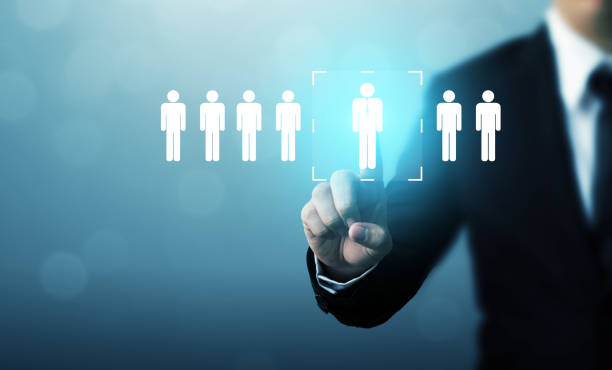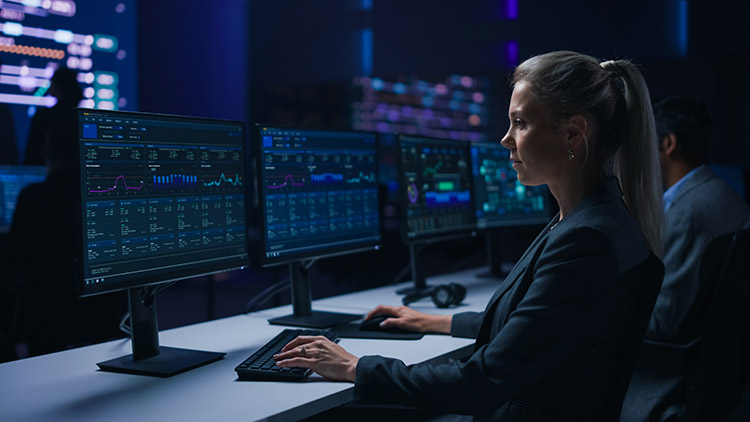 IT Solutions
Marathon TS provides mission-critical IT solutions, including consulting, intelligence analysis, software engineering & digital solutions, business & advanced analytics, systems engineering & integration, cyber security, and sustainment support as both a prime and subcontractor. 
Government Services
Marathon TS provides mission-critical IT solutions to the government as both a prime and a subcontractor. We have delivered to DOD and most branches of the Armed Forces, many agencies within the Intelligence Community, and to a host of other governmental entities—federal, state, and local. We pride ourselves on providing exceptional cost controls, accurate and timely forecasting, and on-time delivery as well as the best technical solutions.