WINNING SOLUTIONS FOR
gOVERNMENT AND INDUSTRY
IT Solutions
Our solution experts are among the
best in the industry, specializing in cutting-edge technology.
GOVERNMENT Services
Delivering information technology,
training, strategy, operations,
and transformation
TALENT ACQUISTION
Delivering the right staffing
resources when, where, and how
you need them
Marathon Promotes Two to Vice President
CEO Pam Siek is delighted to announce that the company has promoted two employees to Vice President in recognition of their achievements and future contributions. Brett Herberger was named Vice President of Recruiting and Ted Marshall is now Vice President of Business Development. Both will be key factors in continuing Marathon's impressive growth record, which has put the IT firm on the Inc. 5000 list of America's fastest-growing companies for seven consecutive years.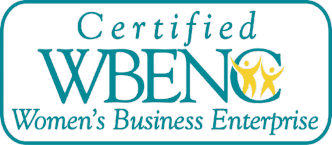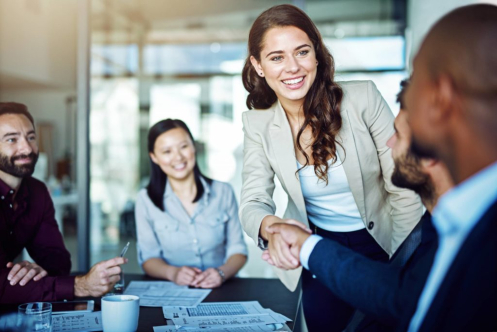 Marathon TS is a relationship-driven IT professional services firm identifying winning IT solutions for government, government contracting, and commercial clients by leveraging the power of people and technology.
Marathon TS understands that obtaining a challenging position with excellent pay and benefits is paramount. Also important is an enjoyable and fulfilling career experience. This is the reason that Marathon TS created an environment that rewards the performance of world-class IT professionals.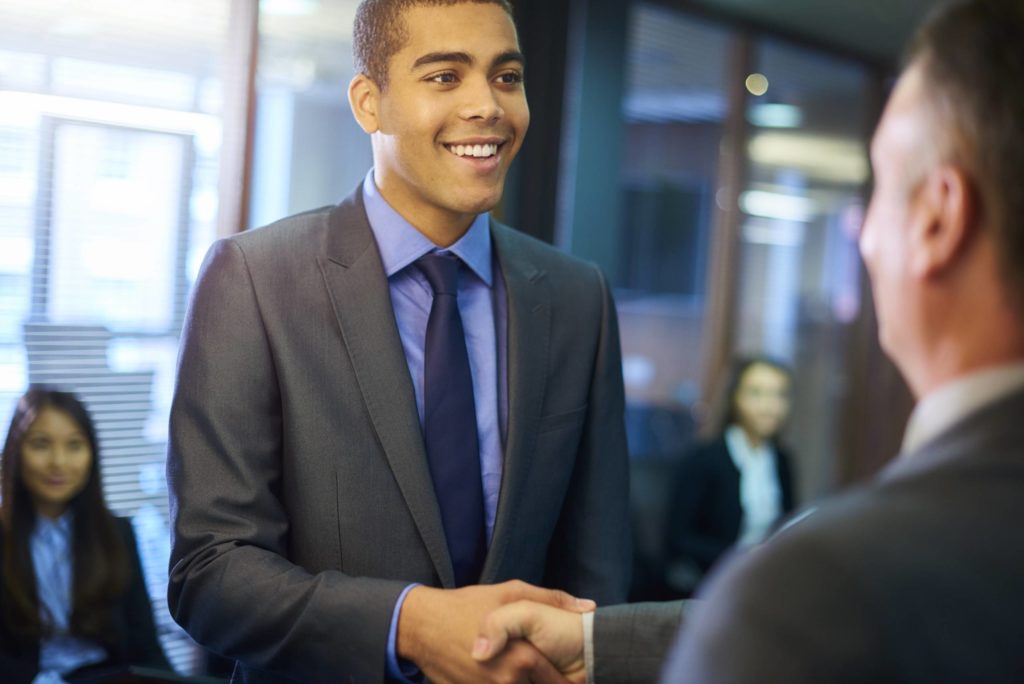 Our Clients
Marathon TS successfully provides services to leading systems integrators and to the federal government — including the Departments of State, Energy, and Homeland Security.
Our Satisfaction Guarantee
"Upon transferring to the DC area, I found Marathon TS to be my number one resource in building a new staff."
Custom Application Development
NETWORK/SYSTEMS ENGINEERING
Our Marathon TS Employee Portal opens up your world through quick and user-friendly access to the people, tools, and resources you need to complete your mission. Connect with other professionals to access and share in-depth information about every aspect of your work and ours. Marathon TS provides clients with world-class IT and professional services, which mean nothing without you.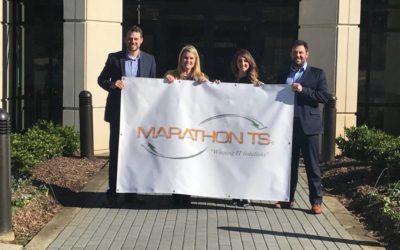 Marathon TS, a Virginia-headquartered IT Professional Services, has added three new industry veterans to its Atlanta office, announced Pamela K. Siek, Marathon TS CEO and co-founder. The new team members are: Account Manager Ryan McConnell, Account Manager Brandon...
Washington DC Metro
Marathon TS, Inc.
21145 Whitfield Place, Suite 106
Sterling, VA 20165
(703) 230-4200
(703) 230-4203 Fax
info@marathonts.com
St. Louis
20 S Sarah St
St. Louis, MO 63108
San Diego
(858) 812-2057
info@marathonts.com