Marathon TS was appraised at Level 3 of the CMMI Institute's Capability Maturity Model
Integration. This is "proof of our commitment to providing superior service to our clients!"
according to President Mark Krial. "We are extremely proud of achieving CMMI Level 3."
Mark attributes the appraisal and, in fact, Marathon's overall success to the company's
employees. "None of it would have been possible," he says, "without our amazing team who
have truly internalized the processes necessary to facilitate our continuing success."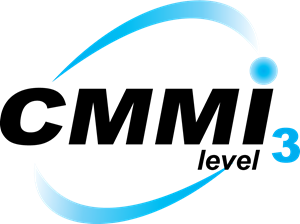 STERLING, VA (October 1, 2022) —Marathon TS CEO Pam Siek has announced the promotion of Zach Tessier to Vice President of Government Services. In this role, Zach will have expanded responsibilities for managing activities associated with the company's staffing of government programs, including meeting all security, clearance, and compliance requirements. He will also oversee the onboarding of talent to support Marathon's numerous federal programs. "I will now be even more involved with the operations and/or execution of federal programs we support," Zach says. "At Marathon TS, we have an amazing team, and I am fortunate to be a part of the continued growth of the company ."
Zach joined Marathon as a recruiter in 2013 after graduating from High Point University with a degree in history and political science. He chose to stay at Marathon because "the ownership team gives us the freedom and ability to make things happen. I can't imagine working anywhere else." He was named Director of Government Programs in 2021.
Zach's incredible work ethic, enthusiasm for the work, and commitment to the company were all significant factors in his promotion. "Over the years, Zach has proven to be a valuable leader and team player," says Alan Siek, Owner & Chief Operating Officer. "He has always gone above and beyond the call of duty. I know I can always count on Zach—no matter the situation."
Marathon TS is a woman-owned small business headquartered in Sterling, VA, with offices in St. Louis and San Diego. The IT professional services firm builds IT solutions for government agencies and staffs government contracts with highly qualified and cleared IT personnel. Averaging a growth rate over the past three years of more than 99%, Marathon TS has been named to the Inc. 5000 list of fastest growing companies in the US 7 years in a row.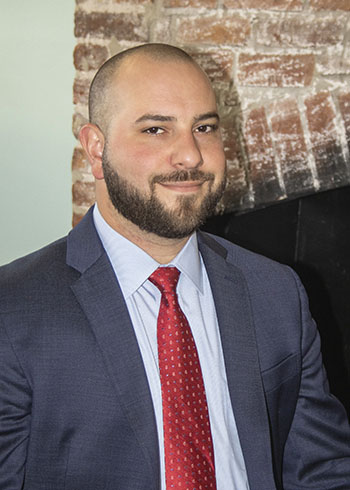 Custom Application Development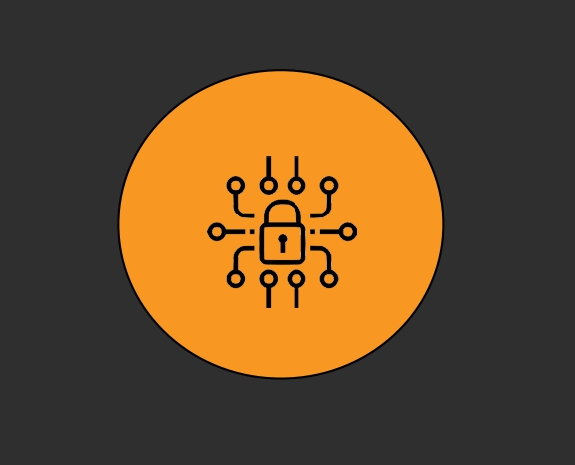 Network/Systems Engineering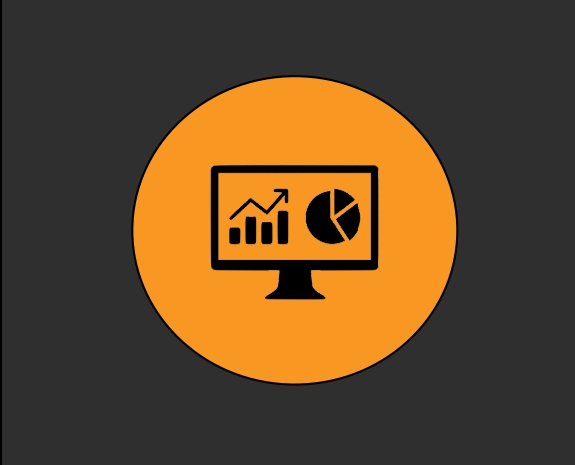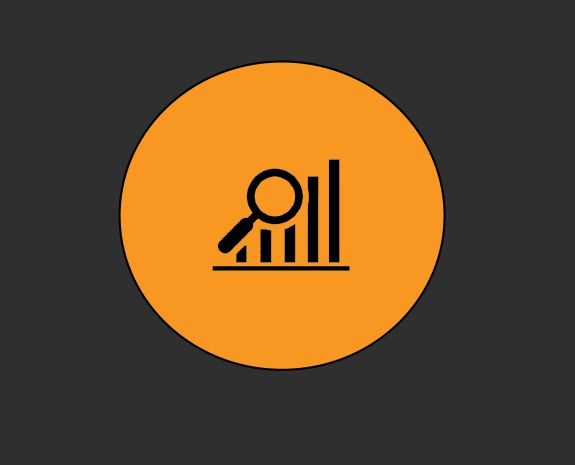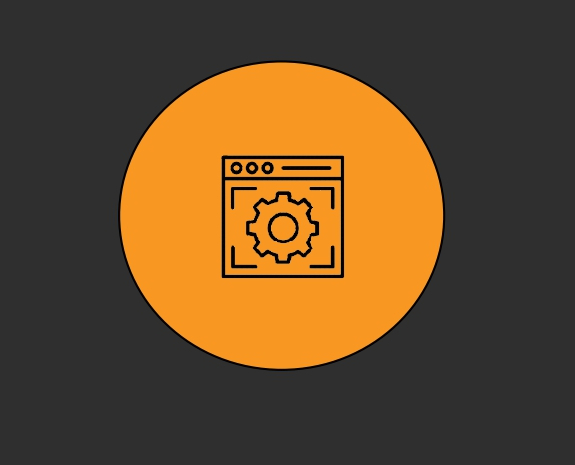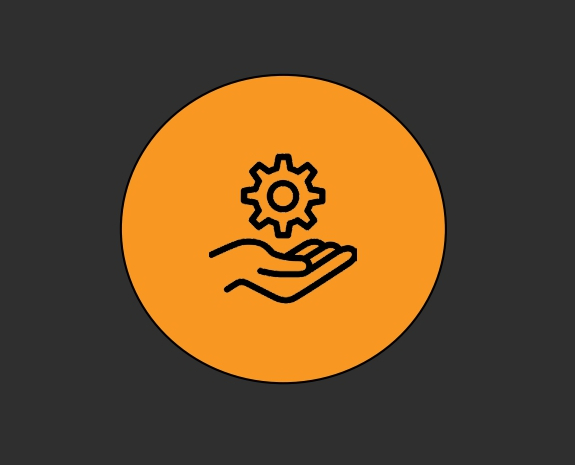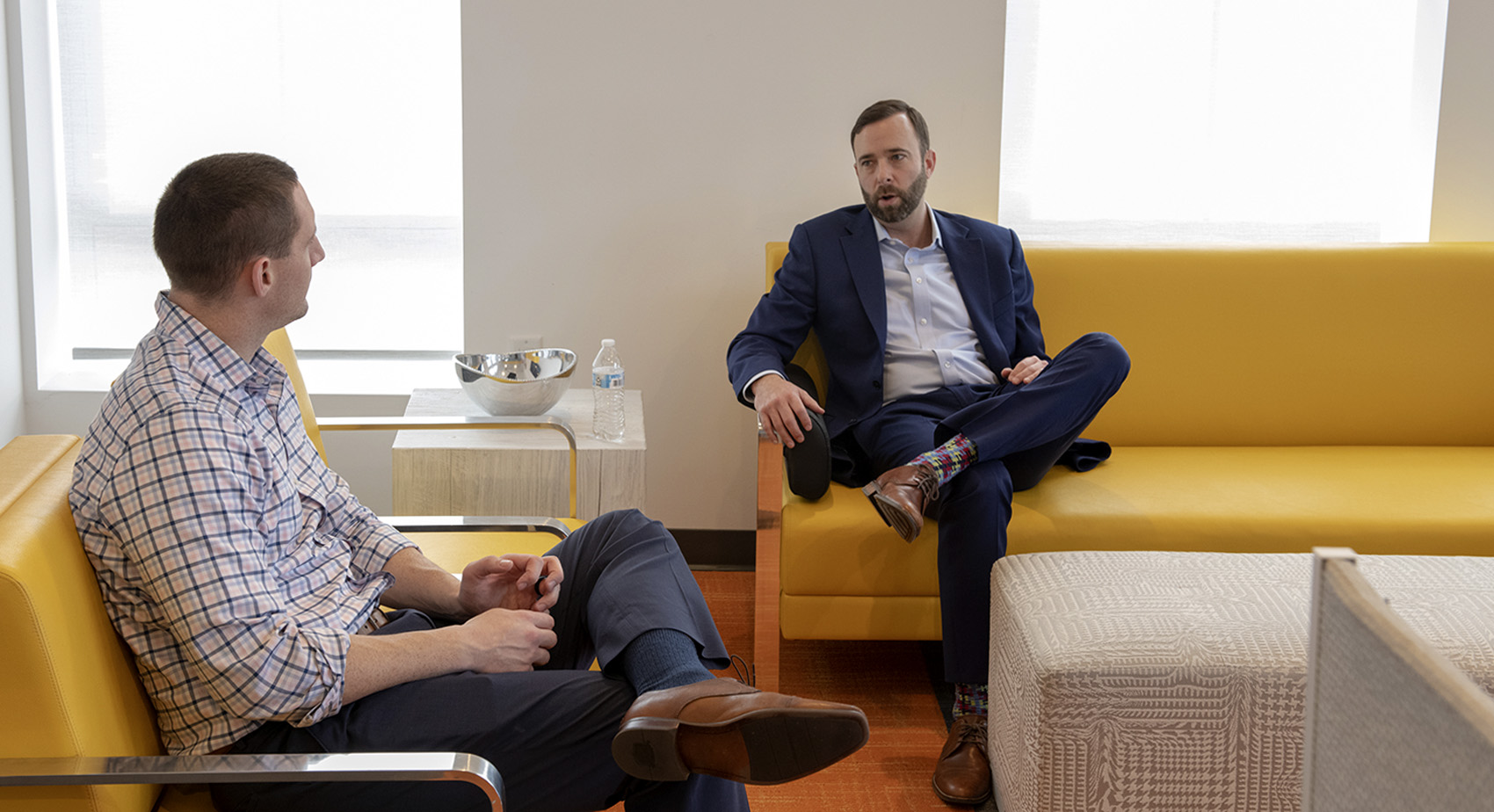 Job Seekers
Marathon TS understands that obtaining a challenging position with excellent pay and benefits is paramount. Also important is an enjoyable and fulfilling career experience. This is the reason that Marathon TS created an environment that rewards the performance of world-class IT professionals.
#Life@Marathon
There's nothing like working with friends everyday. #Life@Marathon is pretty sweet! Check out our latest team activities and company events here. If this looks like somewhere you would like to work, give us a shout! #Life@Marathon #BestPlacestoWork #Living theLife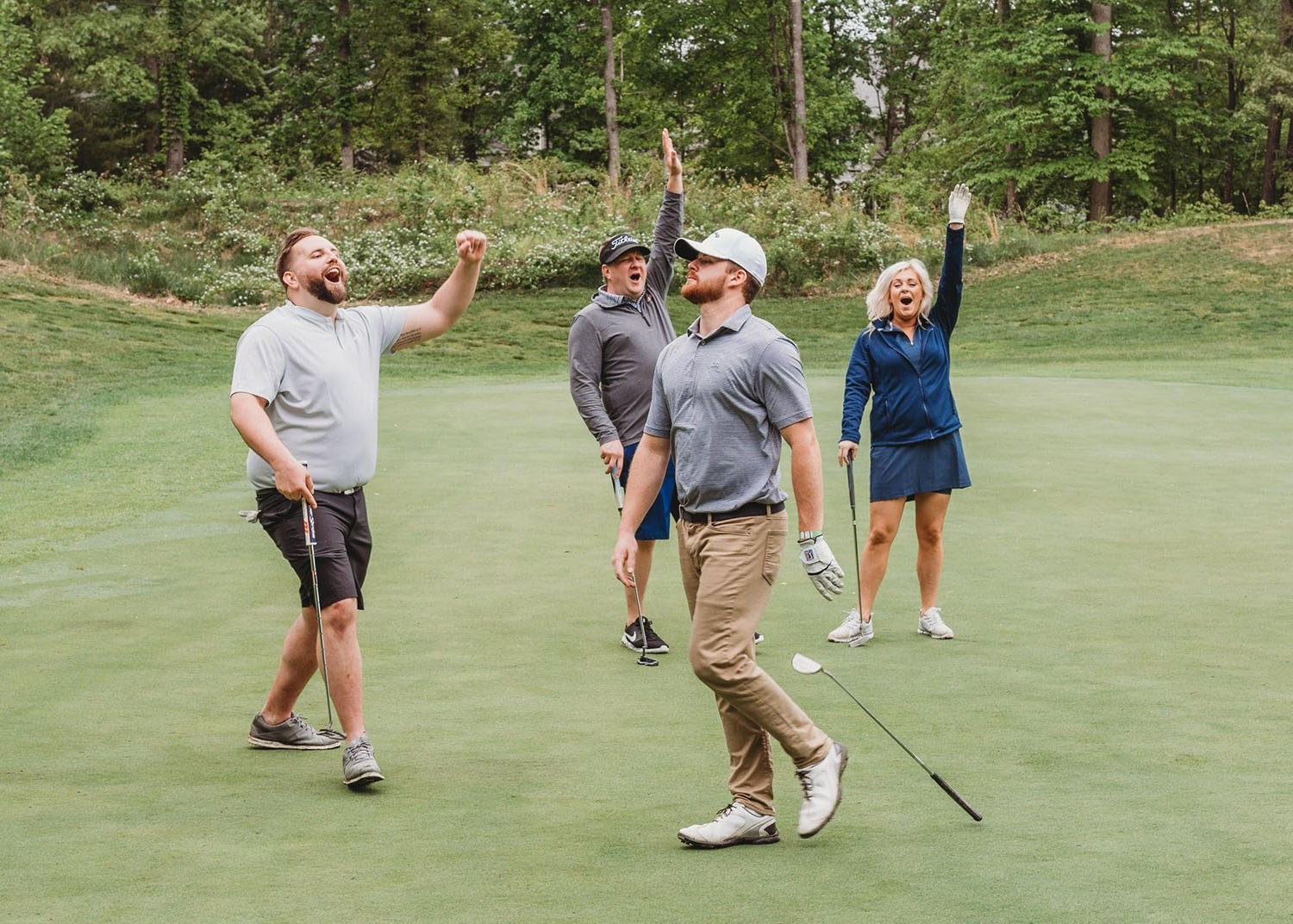 Hiring Heroes
Marathon TS offers rewarding career opportunities, competitive pay, benefits, training, and advancement opportunities for all our employees. But we have a special place in our hearts for those who have served. If you are transitioning military, a member of the National Guard or Reserve, a veteran or a military spouse wanting to make the most of your unique education, skills, and experience, give us a call. We may have the perfect spot for you at Marathon TS or on one of our contracts.
We also value the contributions of police officers, healthcare workers, and firefighters. So please give us a call if you are looking for a new career.
Our Clients
Marathon TS successfully provides services to leading systems integrators and the federal government, including the Departments of State, Energy, and Homeland Security.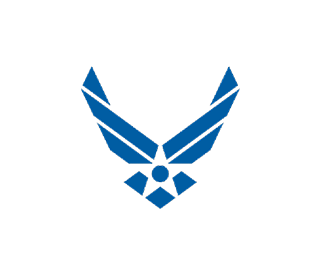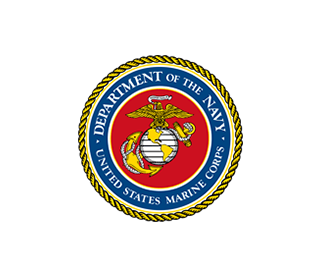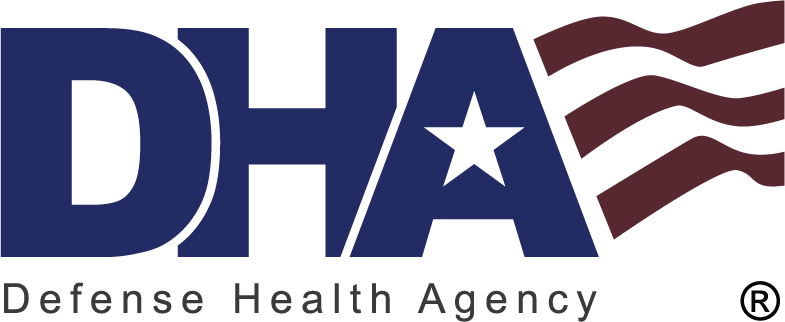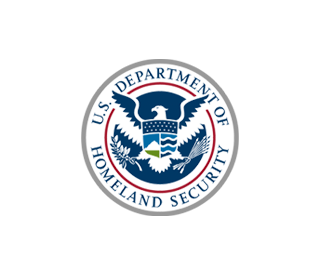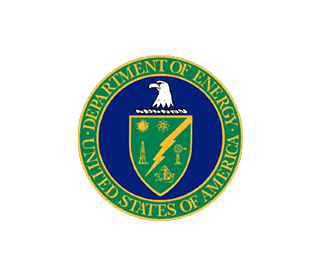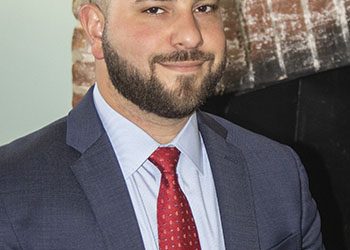 STERLING, VA (October 1, 2022)—Marathon TS CEO Pam Siek has announced the promotion of
Zach Tessier to Vice President of Government Services. In this role, Zach will have expanded
responsibilities for managing activities associated with the company's staffing of government programs,
including meeting all security, clearance, and compliance requirements. He will also oversee the onboarding of talent to support Marathon's numerous federal programs.
read more