MARATHON TS & NGEN-R SMIT
Marathon TS is proud to partner with Leidos to implement the US Navy's Next Generation Enterprise Network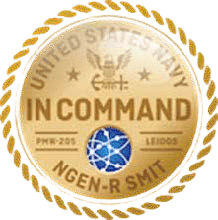 Marathon TS is proud to partner with Leidos to implement the
US Navy's Next Generation Enterprise Network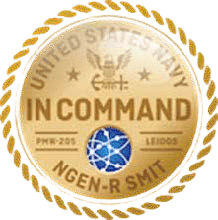 Marathon TS is an award-winning woman-owned business headquartered in Sterling, VA, and has offices in St. Louis and San Diego. With an average growth rate of 99% over the past three years, we have been on Inc's list of the fastest growing companies in America for 7 years running. Collectively, our team has more than 100 years of experience supporting the US Navy and the US Marine Corps. And, we have been supporting the NMCI/NGEN/NGEN-R SMIT contract, which is essential to creating a modernized network for the US Navy, since 2004.
Be part of the world's most advanced, secure IT missions
We're hiring now for positions to support NGEN-R SMIT.
Our employees are central to our success as a business and to the impact we have on our community and the world. We want Marathon TS to be a great place to work, and we want you to be part of our future. Here are a few reasons why you should come to work for Marathon TS.
At Marathon TS, your work matters, and it actually has the potential to change the world. Every day, Marathon employees help make great things happen. Our customers, our products, and our people work together to do good.
What connects us to our customers and to each other? Our purpose and our values. The way we conduct ourselves, trust each other, and support each other is the secret sauce at Marathon TS. We treat our employees like family because we are family. The healthy, fast-paced, high-performance culture at Marathon TS ensures better execution of our strategies, greater operational efficiency and excellence, more satisfied customers, and more engaged peers.
THE OPPORTUNITY TO GROW
As one of the fastest growing companies in America, we offer you the opportunity to create a career path that matches your talents, interests, and goals. We invest in our employees by assigning projects that enhance and expand their skill sets. We help you keep up to date on the current trends and the latest advances in your field through training, further education, and participation in professional associations. And, we encourage you to explore new pathways along the way.
"I love working for a company where everyone really cares about each other. It's not about titles or roles. It's all about shared mission and common interests. I miss my co-workers when I am away."
–JANE D.
Innovation isn't limited to creating new products and services. Being innovative is about doing things in new and improved ways. We celebrate employees who help us innovate and improve any aspect of our company.
A FLEXIBILITY
TO ENJOY LIFE
Marathon TS is committed to providing you the flexibility to structure your work so that you can meet our expectations for high performance while time enjoying a robust personal life.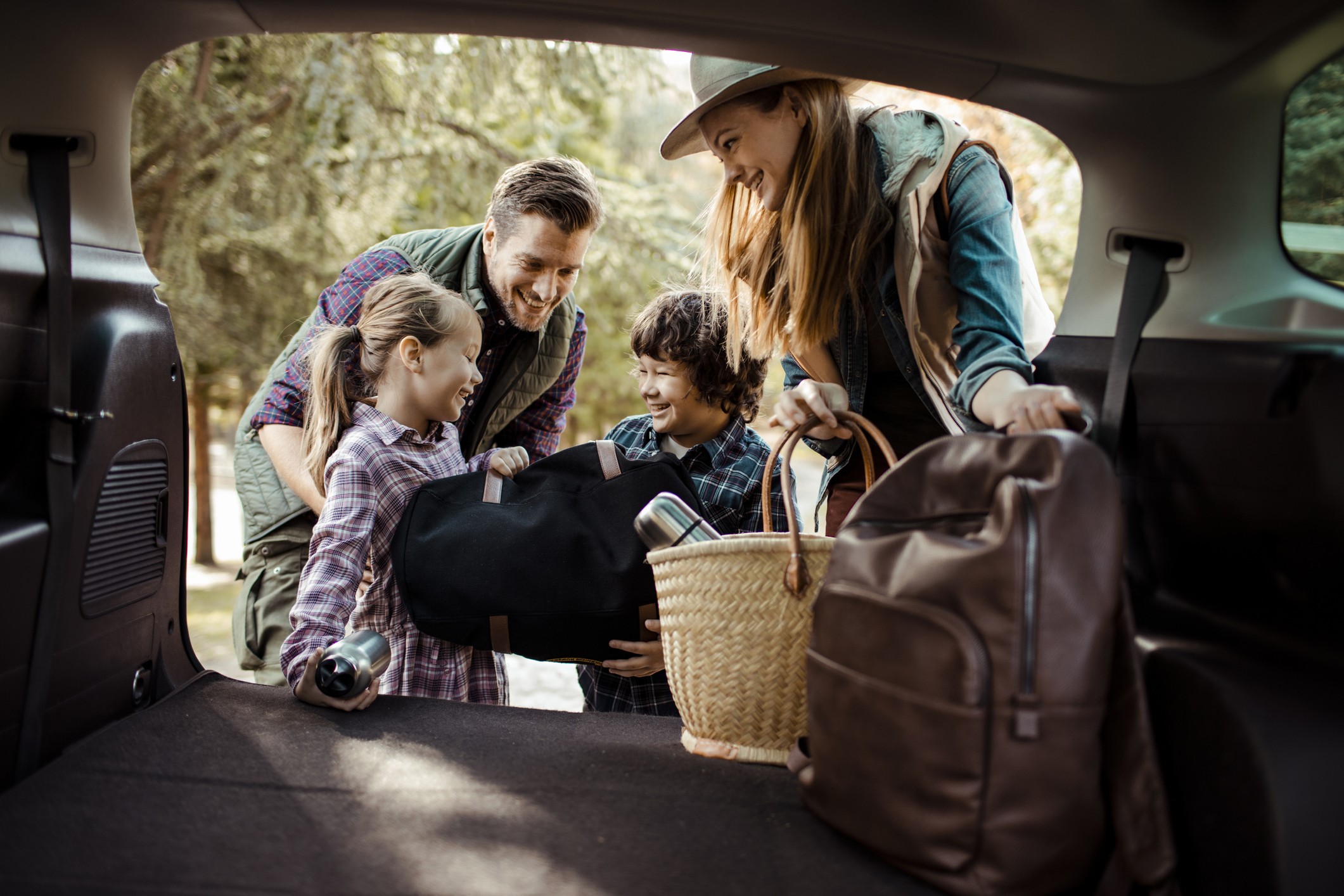 OUTSTANDING BENEFITS AND REWARDS
Because Marathon TS is dependent on the individual and collective efforts of our team, excellence is rewarded through a unique program that provides cash and other benefits. Outstanding performance is rewarded companywide because when one employee succeeds, we all win.
MARATHON'S LEADERSHIP
Each member of the Marathon leadership team has more than 25 years of experience in the IT industry. They all know from experience that Marathon TS is stronger and more successful when they focus on hiring the best people, giving them the tools to succeed, fostering an entrepreneurial spirit, and promoting leadership at all levels.
"I was attracted by the leadership's vision and willingness to allow employees to make things happen. I couldn't imagine working anywhere else."
—ZACH T.
A 7-YEAR EMPLOYEE
OF MARATHON TS
AND THE PROOF IS IN OUR SUCCESS
2020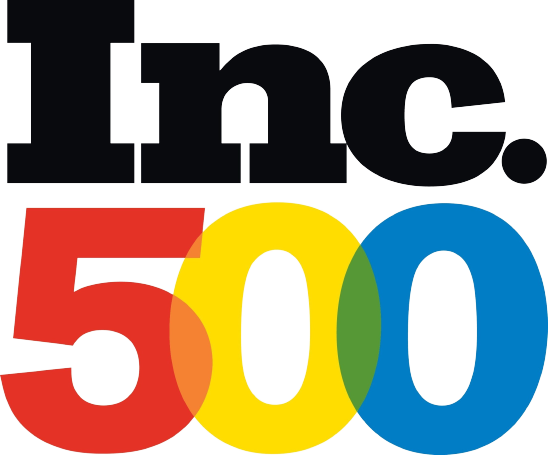 2020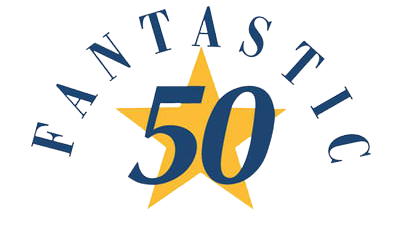 2020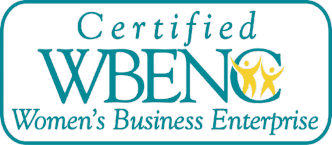 2020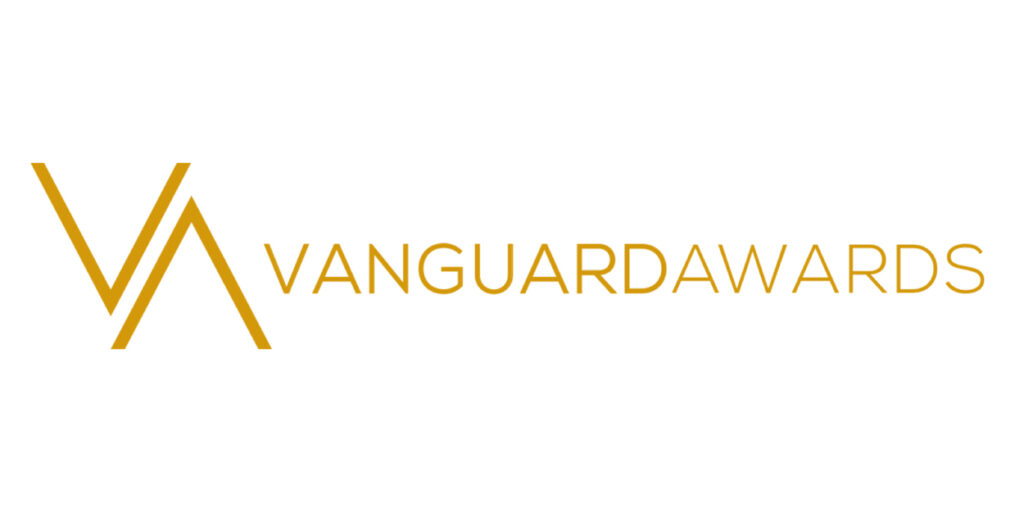 2020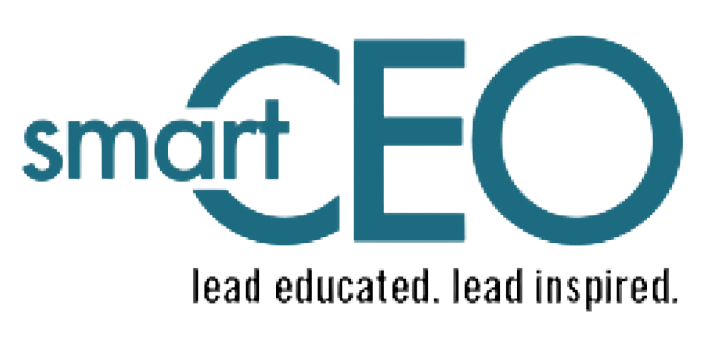 INTERESTED IN JOINING OUR TEAM?
We make it easy. Just email your resume to us or give us a call.
That's all there is to it. We look forward to welcoming you to the team.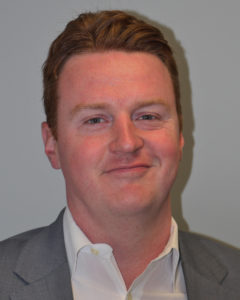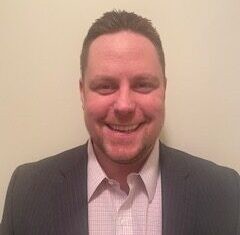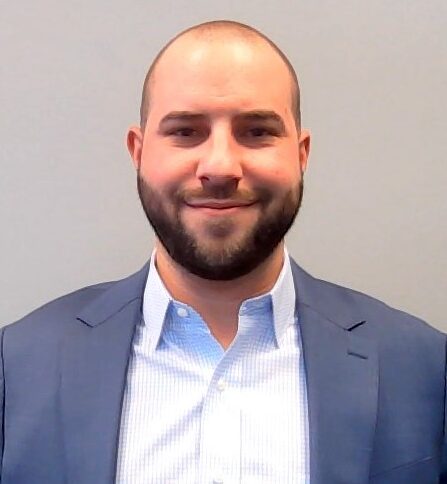 Marathon TS is committed to the development of a creative, diverse, and inclusive work environment. To provide equal employment and advancement opportunities to all individuals, employment decisions at Marathon TS are based on merit, qualifications, and abilities. Marathon TS does not discriminate against any person because of race, color, creed, religion, sex, national origin, disability, age, or any other characteristic protected by law.