Why Marathon Ts
Great leadership, strong vision, experience and a commitment to providing employees with dynamic challenges and personal growth are among the many reasons IT professionals choose Marathon TS.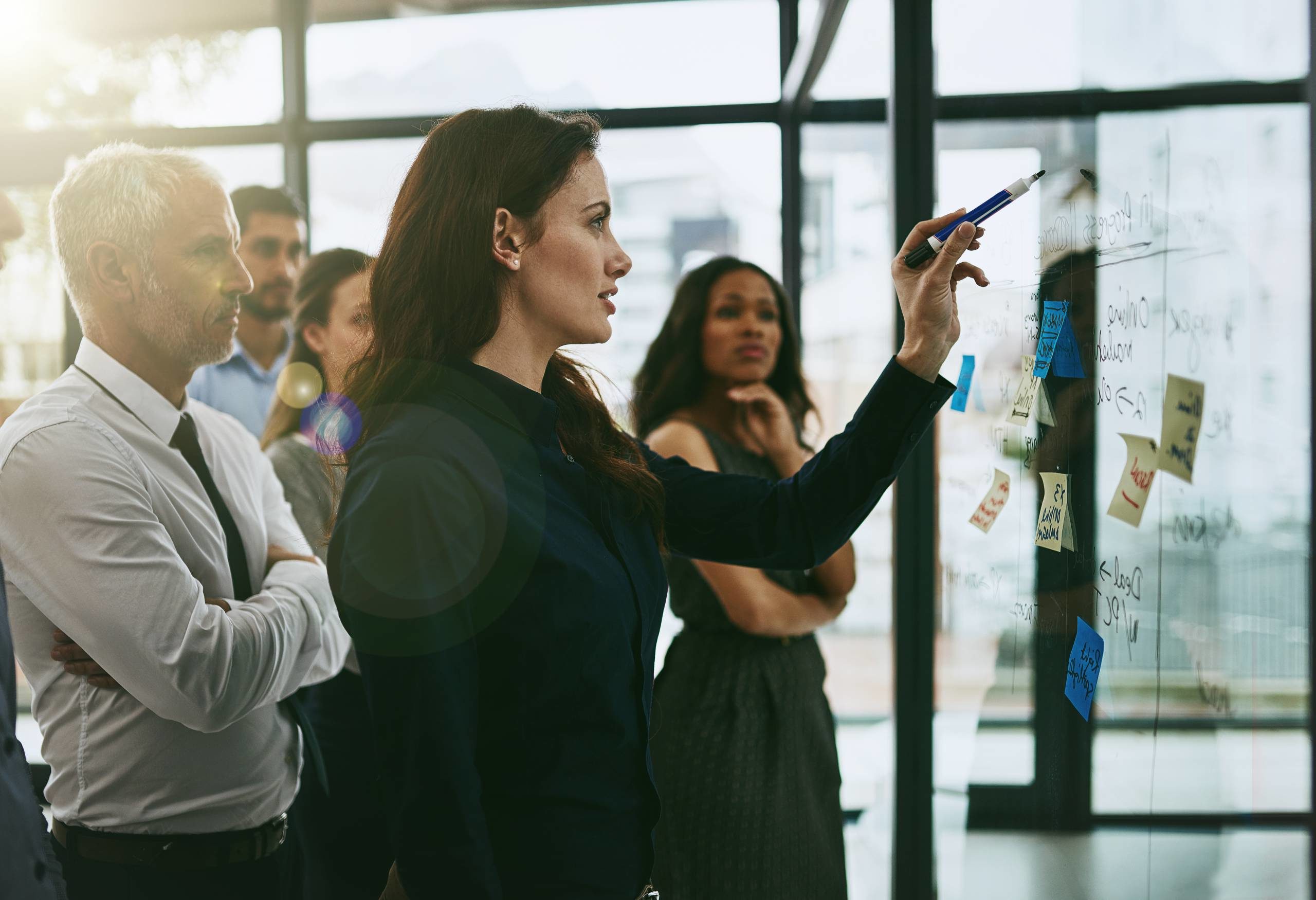 Great Leadership and a Strong Vision
Each member of the Marathon TS management team has more than 25 years of experience in the IT industry. They firmly believe in individually focusing on each employee, fostering the entrepreneurial spirit and promoting leadership at all levels.
Commitment to Professional Growth
Marathon TS invests in employees' careers by assigning projects that enhance and expand skill sets; involving employees in various business aspects from delivery to sales and recruitment; and strongly encouraging training, further education and participation in professional associations.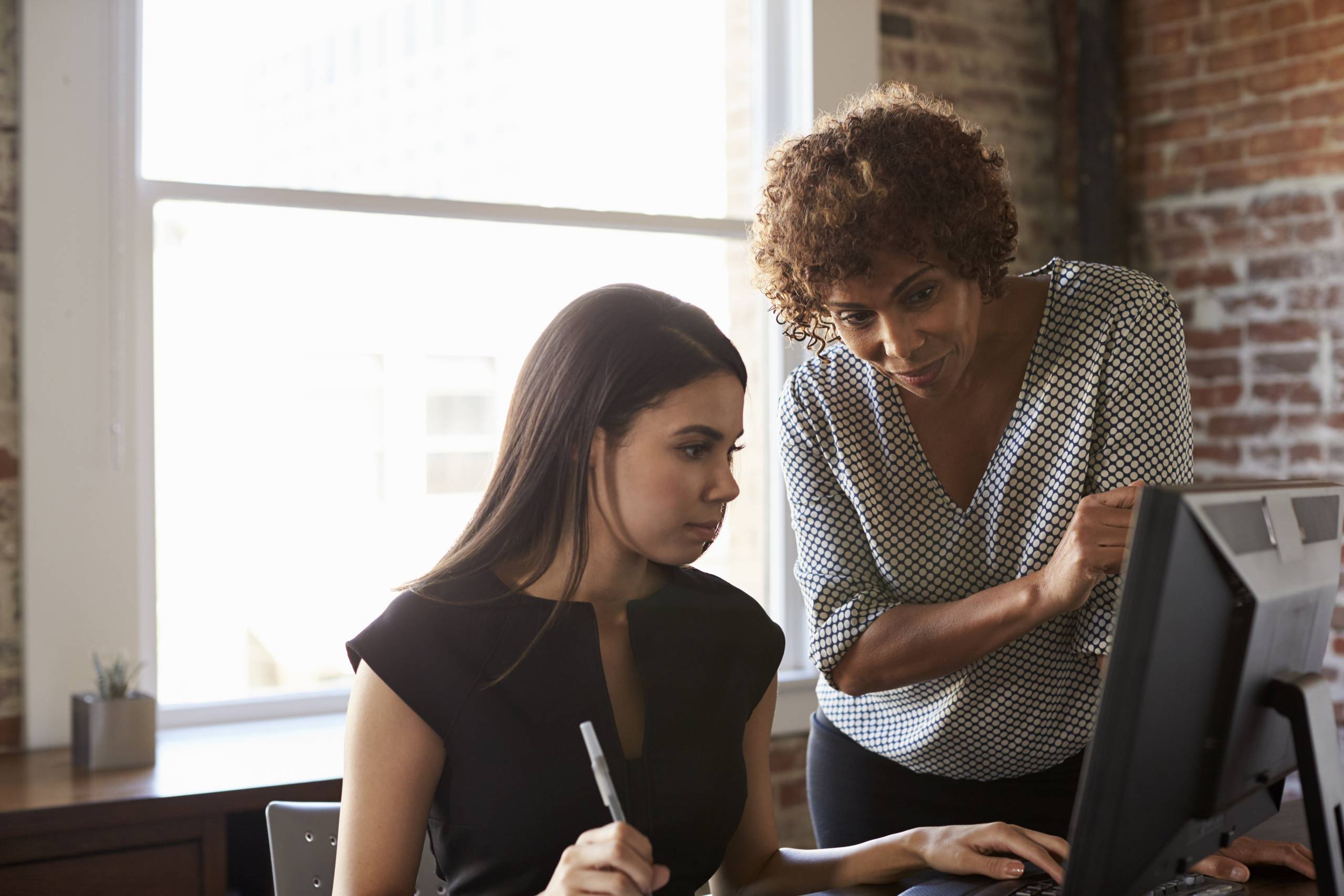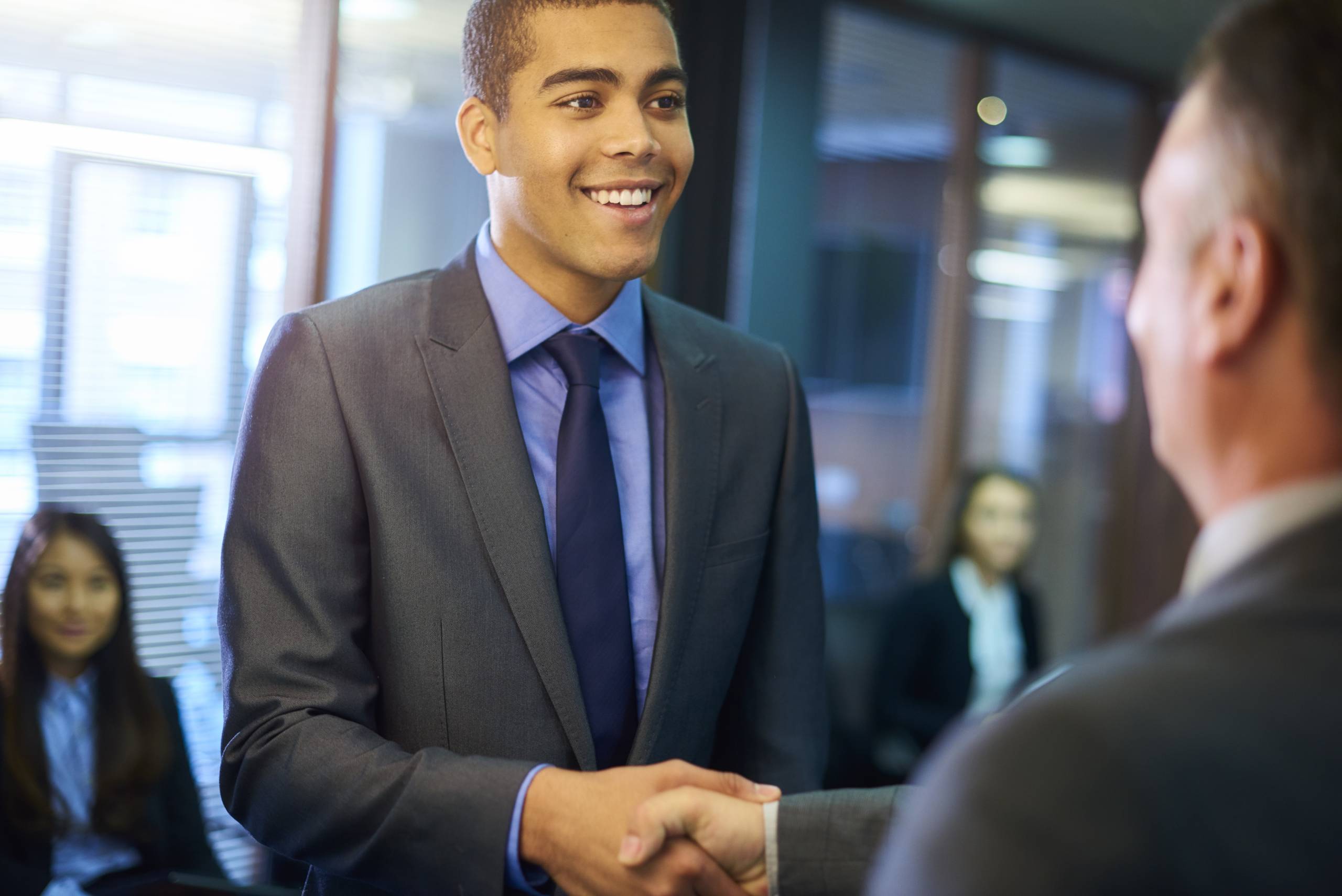 Outstanding Employee Benefits and Rewards
Because Marathon TS is dependent on the individual and collective efforts of our team, excellence is rewarded through a unique program that provides cash and other benefits. Outstanding performance is celebrated companywide because when one employee succeeds, we all win.
To learn more about our great benefits, contact our recruiting team.
Our Job Portal
Use the Marathon TS Job Portal to create a profile, submit a resume, and search current openings.
Our Commitment
Marathon TS is committed to the development of a creative, diverse and inclusive work environment. In order to provide equal employment and advancement opportunities to all individuals, employment decisions at Marathon TS will be based on merit, qualifications, and abilities. Marathon TS does not discriminate against any person because of race, color, creed, religion, sex, national origin, disability, age or any other characteristic protected by law (referred to as "protected status").