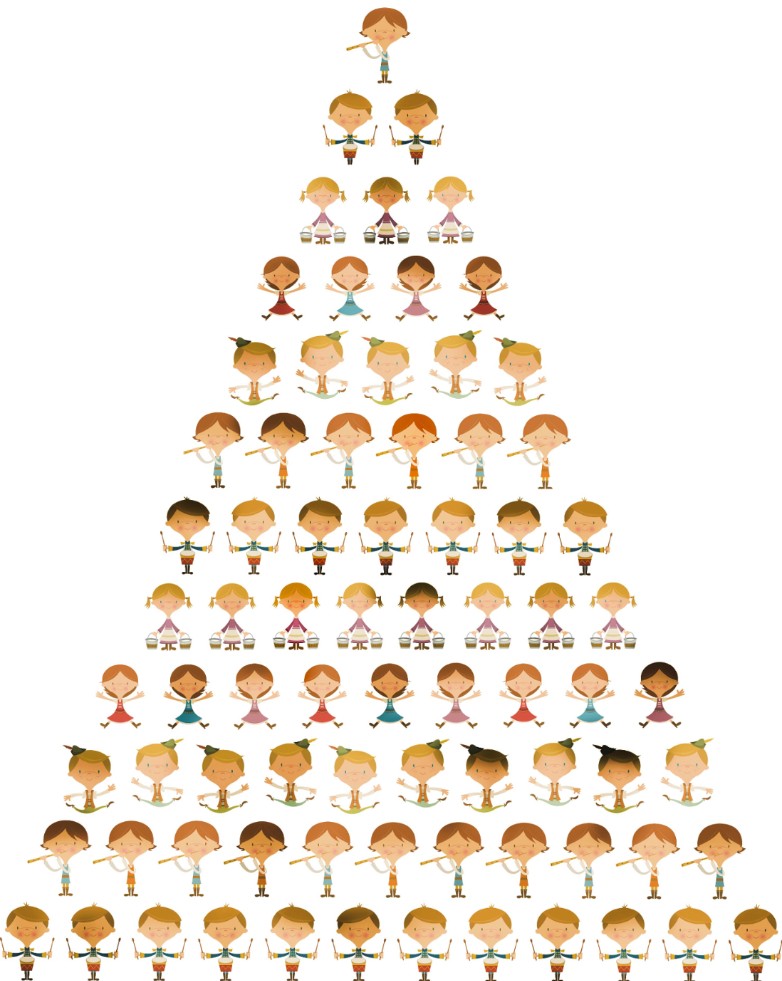 As we close in on the end of another year, we are so very grateful for the explosive growth we continue to experience here at Marathon TS. We are proud of the clients who support us and the work we do for them every day of the year.
But, the holidays are a wonderful reminder of the important things in life. And, here at Marathon, we are most grateful for our most valuable asset—our employees. We are proud to have a diverse workforce full of incredibly talented people who are the driving force behind our continued success.
As a tribute to all our employees, we will be highlighting 12 individuals on LinkedIn and Facebook throughout the next few weeks. They have stood out this year for a variety of reasons. We hope you enjoy our special 12 Days of Christmas campaign, which celebrates the varied backgrounds, accomplishments, and interests of our entire team. It's our differences that make us all stronger, and we are thrilled to show off just how lucky we are.
In the meantime, we wish everyone a happy and safe holiday season full of family, memories, and joy!