Our Mission
We deliver quality services in a professional manner to the client's full satisfaction.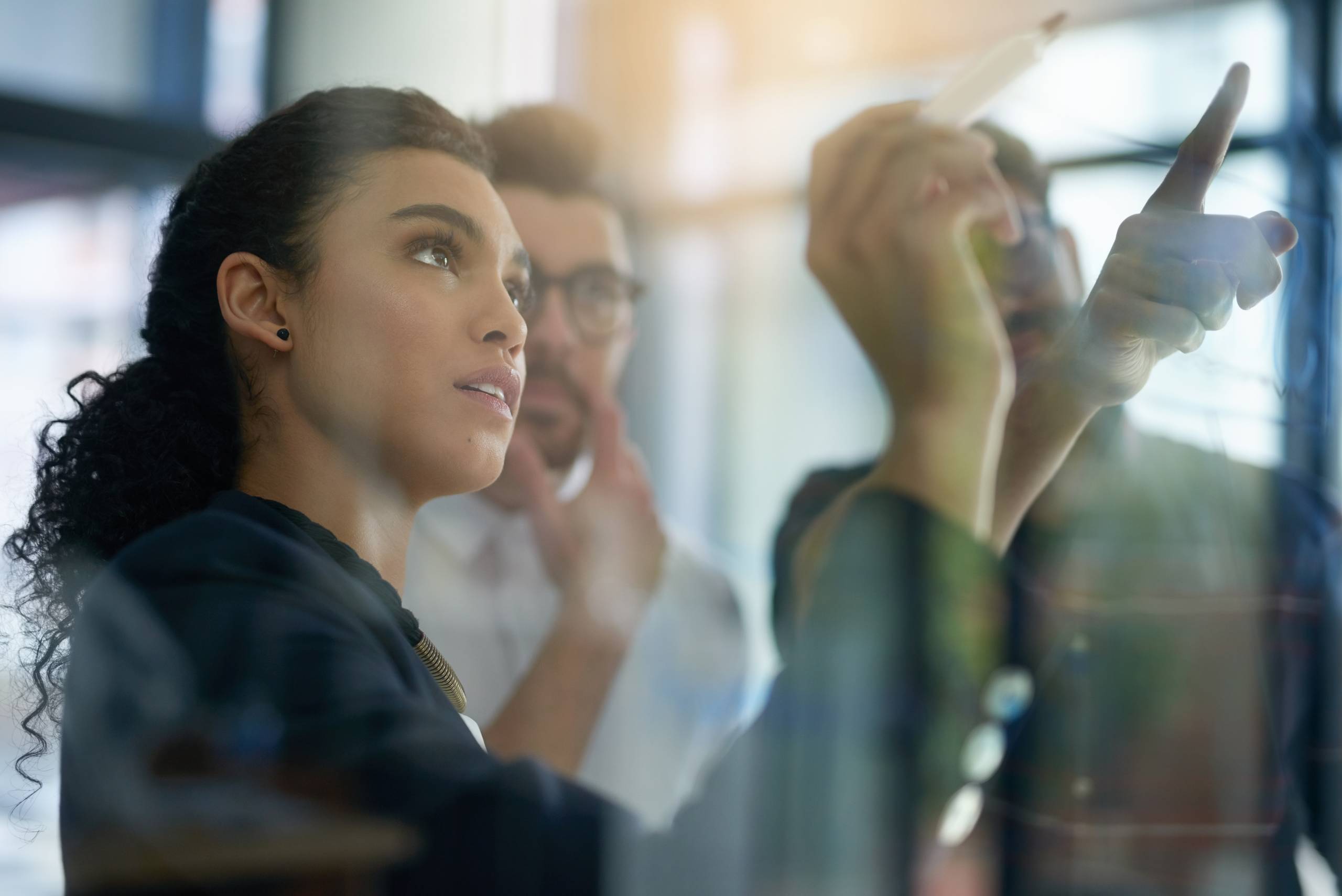 Marathon TS strictly adheres to a service delivery process developed by our founders, based on their more than 25 years of experience in the IT professional services industry. This process allows Marathon TS to deliver fast, high-quality services with measurable and repeatable procedures.
Marathon TS provides a full range of professional services for clients that require support from professionals with specialized skills and experience in a specific technical area or subject matter. Marathon TS also provides IT solutions, including strategy, operations, transformation and mission support.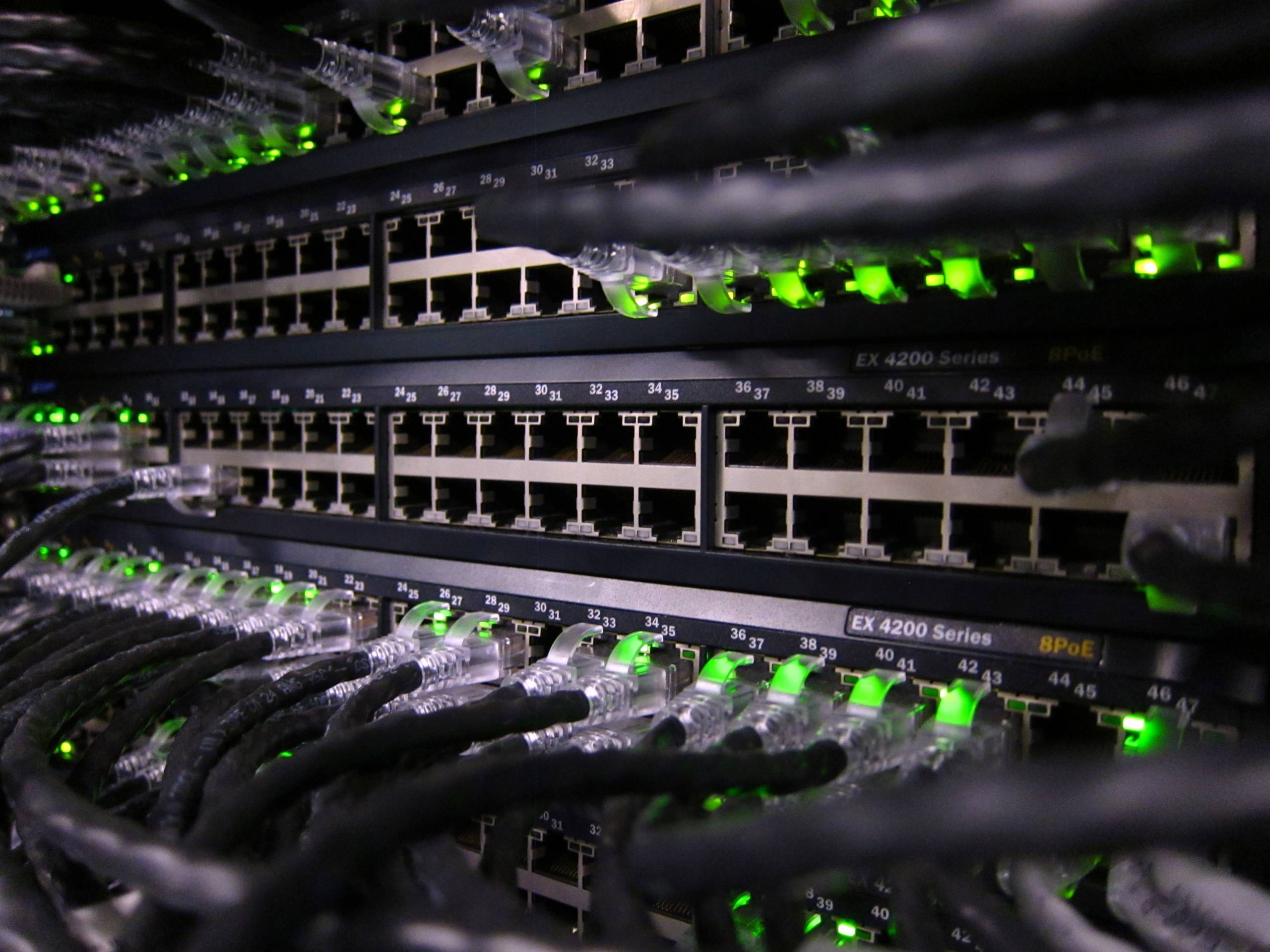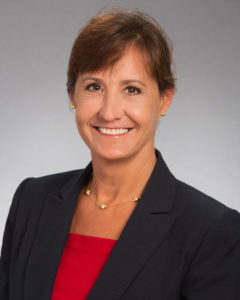 Pamela K. Siek
CEO
Pamela K. Siek has been the Chief Executive Officer of Marathon TS, Inc. since its inception in 2009. Since then, she has led the rapid growth of this women -owned small business into an award-winning company. Siek began her career as a Software Engineer and she has extensive experience in computer systems analysis, design and development.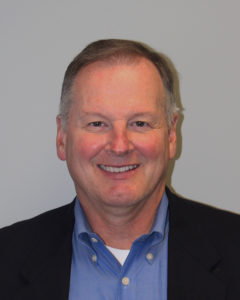 Mark T. Krial
President
Mark T. Krial has more than 25 years of experience in the strategic planning, implementation and management of IT sales and marketing organizations.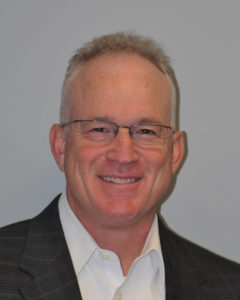 Alan R. Siek
Executive Vice President
Alan R. Siek is Executive Vice President and Chief Operating Officer (COO) of Marathon TS. He is responsible for overseeing the company's day-to-day operations as well as all financial activities including accounting and financial reporting.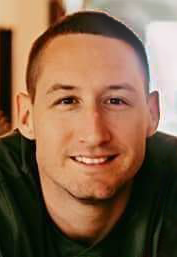 Ted Marshall
Vice President of Business Development
Ted Marshall is Vice President of Business Development of Marathon TS. As a key member of Marathon's leadership team, Marshall will build a team that will grow the company's footprint on the federal marketplace.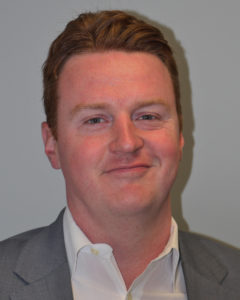 Kevin Davis
Vice President & GM
Kevin Davis was promoted to Vice President and General Manager after exponentially growing Marathon TS revenue. Prior to joining Marathon TS, he spearheaded sales and recruiting for Apex Systems' Government Services division.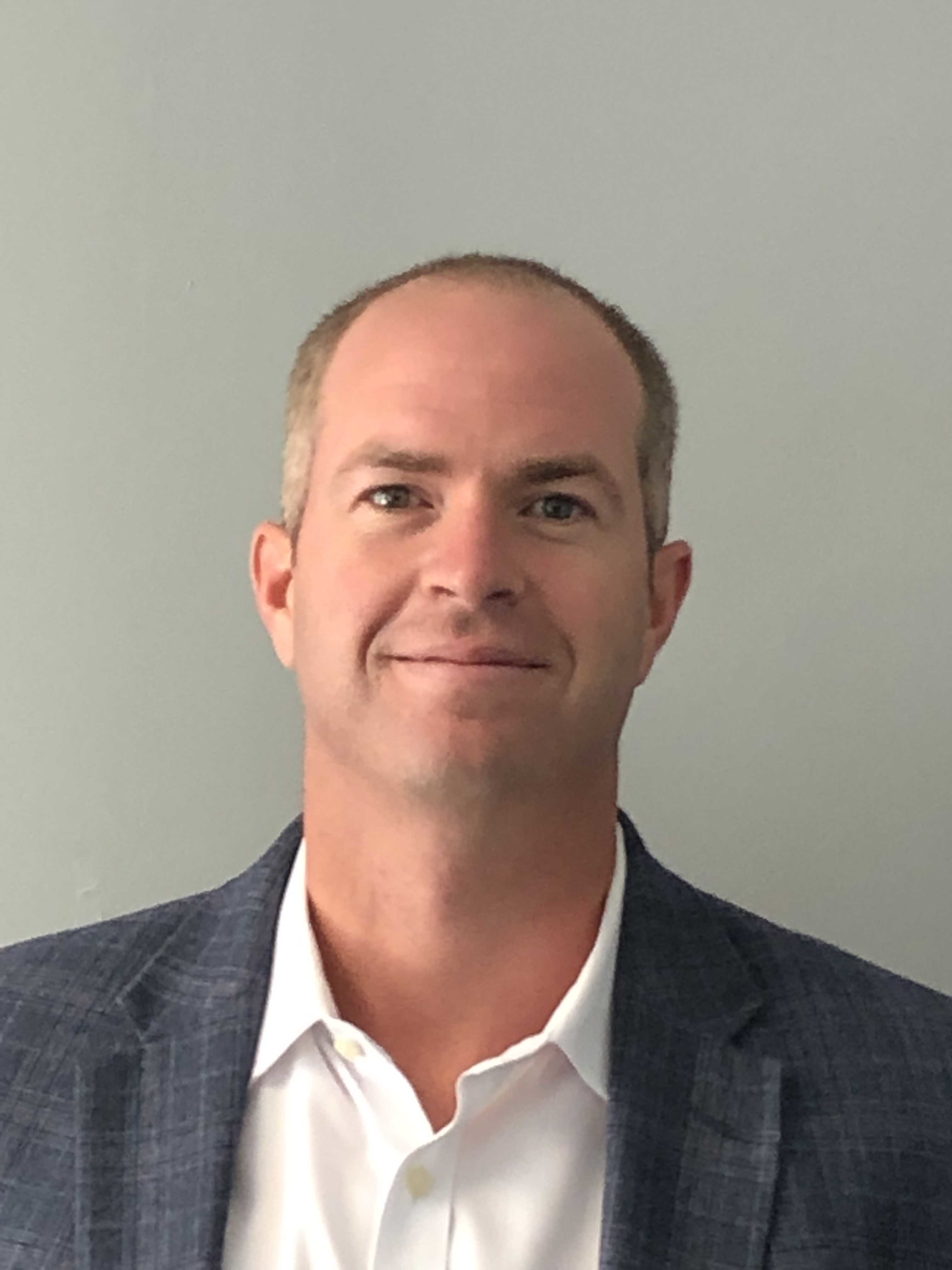 Brett Herberger
Vice President of Recruiting
Brett Herberger, Marathon's Director of Recruiting, is responsible for recruiting, training, managing, and developing the Marathon TS team. With his strong recruiting background and leadership skills, Brett is a major asset in employee development and fosters Marathon's pattern of success moving forward.
 

Brett holds a B.A. from Virginia Tech.